Vision & Values
Welcome to St Francis
A Community Growing in Love for Learning and Life - Rooted in God's Love
At St Francis we provide a safe and stimulating learning community where children are able to learn, play and grow academically, spiritually and morally.
We are a Catholic school where the ethos is underpinned by the gospel values of developing the whole child through love, care and respect for others.
St Francis has a rich and diverse community that values each child for their unique gifts, skills and talents and where we appreciate that every child is different and all are special in the eyes of God no matter what their ethnicity or faith.
The Governors and Staff strive to provide a learning environment that fosters child centred, positive attitudes to learning where the children feel valued, confident and secure.
We also recognise that you, the parents, are their primary educators and wish to work in partnership with you to ensure that your child is supported through this important time of their education.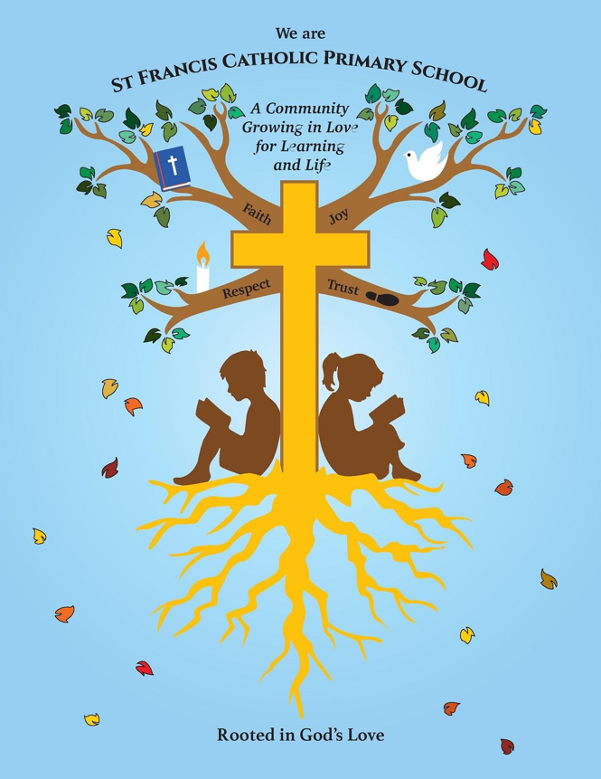 We look forward to welcoming you as part of our school community.
Elisabeth Blanden
Headteacher