Pupil Sport & Covid Premium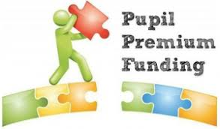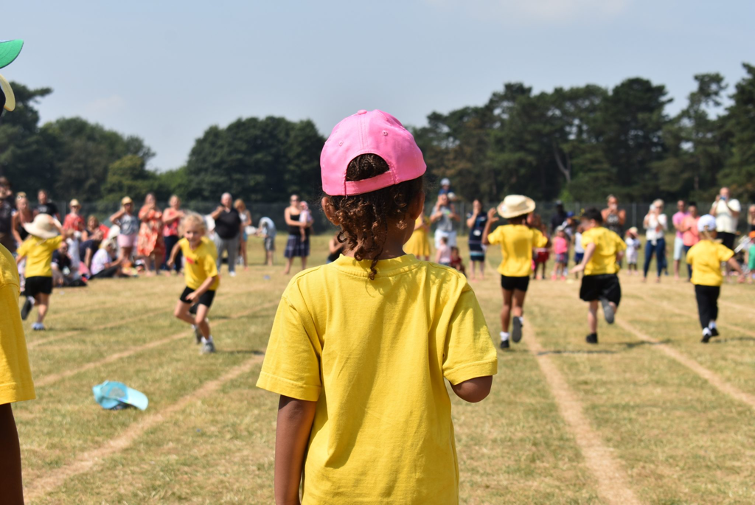 Pupil Premium is an amount of money allocated to disadvantaged children in order to close the achievement gap.
The government believes that the Pupil Premium, which is additional to main school funding, is the best way to address the inequalities between children eligible for free school meals (FSM), looked after children & service children and other pupils. Three categories of pupils are eligible:
Pupils recorded as 'ever 6 FSM' (pupils who are or have been eligible for FSM at any point during their 6 years of Primary school education)
Looked after children and those children who have been adopted from care
Children of Service personnel
Pupil Premium is allocated straight to our school and it is clearly identifiable. Schools are free to spend the Pupil Premium as they feel is appropriate. The government thinks that schools are best placed to assess what additional provision should be made for individual pupils within their responsibility. However all schools will be held accountable for how they have used additional funding to support pupils from low-income families and in care. The schools must report and publicise annually how the money has been spent and what the impact has been made on the achievements of the pupils.
Suggestions for how the grant is used:
Teaching
Schools arrange training and professional development for all their staff to improve the impact of teaching and learning for pupils.
Academic support
Schools should decide on the main issues stopping their pupils from succeeding at school and use the pupil premium to buy extra help.
Wider approaches
This may include non-academic use of the pupil premium such as:
school breakfast clubs
music lessons for disadvantaged pupils
help with the cost of educational trips or visits
speech and language therapy
Schools may find using the pupil premium in this way helps to:
increase pupils' confidence and resilience
encourage pupils to be more aspirational
benefit non-eligible pupils
Accountability
Schools must be transparent about how you spend your pupil premium so:
parents, guardians can understand your pupil premium strategy, this is done through the annual strategy document and 'impact statement'
governing bodies can see evidence-based practice so they can consider the rationale behind all pupil premium-related decisions
Sport Premium
We pride ourselves on being very active and healthy at St Francis Catholic Primary School. We have the opportunity to learn lots of different sports and can take part in different competitions throughout the year.
Since September 2013 schools have been provided with specific PE and Sports Funding to improve PE provision and access to competition. This has allowed us to focus resources to great effect and introduce our children to a wide range of sports which they would not usually have access to such as table tennis, kurling, indoor bowls and keep fit.
You can find out more about the impact of last year's funding and how we are spending this year's allocation in the documents below. The guidance for spending funds can be found on the DfE website using this link.