Home Learning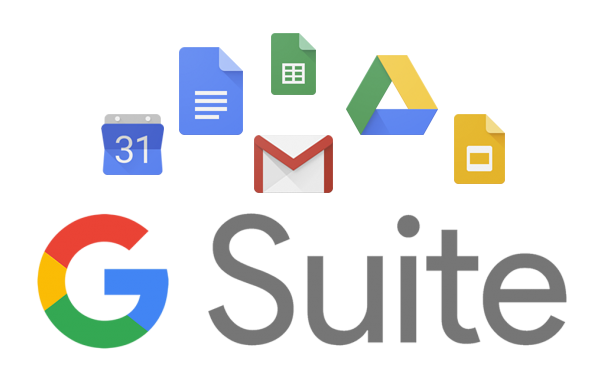 When your child joins St Francis they'll be given their very own login information for G Suite for Education. This allows them to create documents, spreadsheets and presentations using Google Docs, it allows them to store their files online and gives them the chance to organise their homework and assignments in Google Classroom. The only thing you need to access all this is Google's Chrome browser:
Please note, during the COVID-19 pandemic we'll be using G Suite, specifically Google Classroom to share work with pupils who may be self isolating so that no one misses their chance to learn. Click the Classroom Logo below to log in:

---
---
---
---
---
---
When prompted enter your child's email address. It will end with @stfranciscatholicprimary.com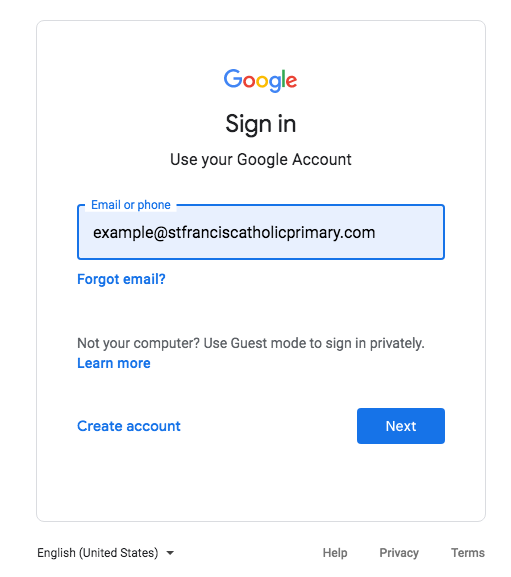 ---
---
---
---
---
---
Next add your password. Remember it's case sensitive so don't forget about your caps lock and don't forget the special character, it might be a question mark (?) or a comma (,) but it needs to be typed in. If you're stuck you can click the EYE logo to uncover what you've typed: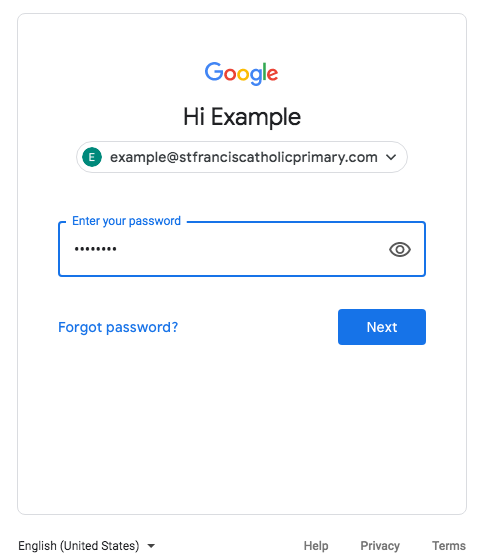 ---
---
---
---
---
---
Once you've successfully logged in your child's classes will be listed (although they're probably only in one). Click the class you want to access, you may have to accept an invite to join the class. From there you'll be taken to the Class' Stream (think of it like a news feed).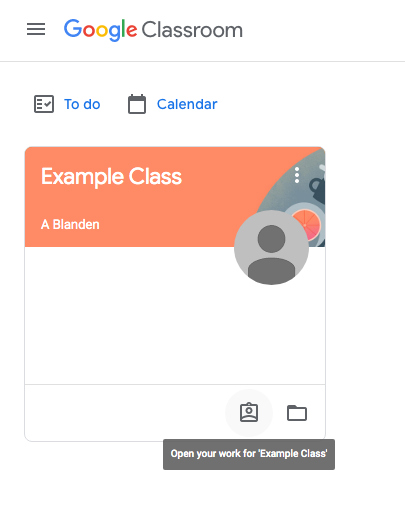 ---
---
---
---
---
---
As you can see there's been one assignment set by the teacher A Blanden. Click it to access any resources the teacher might have shared with you:
---
---
---
---
---
---
Click on the Google Drive folder to find your home learning resources for the coming week.