Children In Need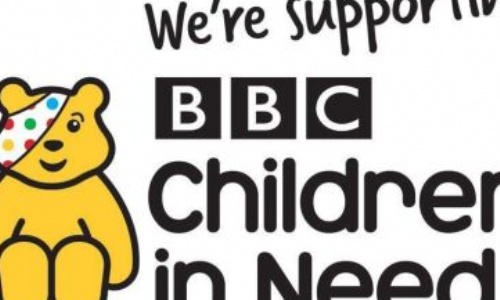 Cake sale and Pudsey Pyjama Party
Dear parents and carers
On the 18th of November we will be having a big day to raise money for Children in Need.
We will be having a cake sale, and we would love it if you could bring in cakes for us to sell by the 17th.
We will also be doing a Pudsey pyjama party and everyone in the school is invited and if you decide to wear pyjamas please bring in 50p. Children must wear sensible shoes.
On the same day, we will be having sponsored laps around the field (it may be the playground if the field is wet) and parents can sponsor the children, a sponsorship form will be going out this week.
From The Pupil Leaders (Harry, Austin, Maddie and Freya)